The 2020 housing market has surpassed all expectations and continues to drive the nation's economic recovery. The question is, will this positive trend continue throughout the rest of the year, especially given the uncertainty around the current health crisis, the upcoming election, and more? Here's a look at what several industry-leading experts have to say. […]
Some Highlights
With so few houses available on the market today, being ready for a bidding war is essential for prospective homebuyers.
From pre-approval to making your best offer, here are three tips to make sure you can act quickly and confidently when you find the perfect home.
Let's connect today to be sure you have the guidance you need as the competition for homes heats up this season.
Earlier this year when the nation pressed pause on the economy and unemployment rates jumped up significantly, many homeowners were immediately concerned about being able to pay their mortgages, and understandably so. To assist in this challenging time, two protection plans were put into place to help support those in need. First, there was a […]
Many industries have been devastated by the economic shutdown caused by the COVID-19 virus. Real estate is not one of them. Mark Fleming, Chief Economist for First American, just reported: "Since hitting a low point during the initial stages of the pandemic, the only major industry to display immunity to the economic impacts of the […]
There are many benefits to working with a real estate professional when selling your house. During challenging times, like what we face today, it becomes even more important to have an expert you trust to help guide you through the process. If you're considering selling on your own, known in the industry as a For Sale […]
Some Highlights
If you're ready to sell your house but you're worried about finding one to move into, why not invest in a brand-new home built just for you?
New construction is on the rise, so it's a great time to think about a custom home to fit your family's changing needs.
Let's connect today to discuss how to sell your house while buyer demand is high and find you a new home to call your own while you're at it.
Every day in the U.S., roughly 10,000 people turn 65. Prior to the health crisis that swept the nation in 2020, most people had to wait until they retired to make a move to the beach, the golf course, or the senior living community they were looking to settle into for their later years in […]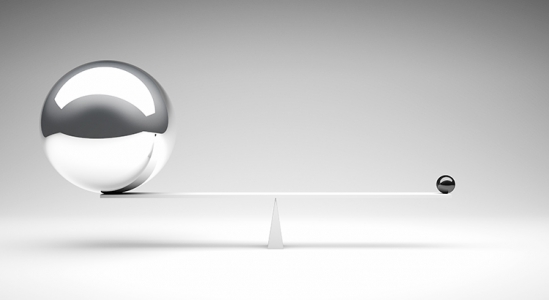 One of the best ways to build your family's financial future is through homeownership. Recent data from the Federal Reserve indicates the net worth of a homeowner is actually over 40 times greater than that of a renter. Maybe it's time to start thinking about buying a home, especially when they're so affordable in today's […]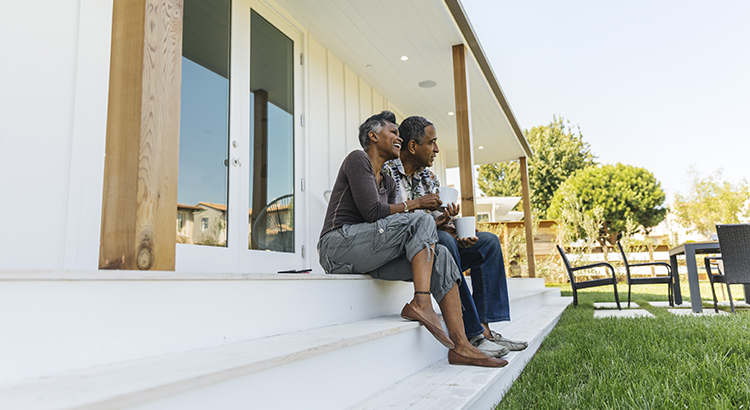 Once the kids have left the nest, you may be wondering what to do with all of the extra space in your home. Chances are, you don't need four bedrooms anymore, and it may be a great time to sell your house and downsize, maybe even into a single-story home. You've likely gained significant equity […]